Guaranteed Standards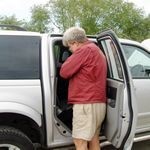 Exterior / Interior Checks
At the start and usually out in the yard your vehicle will be inspected inside and out.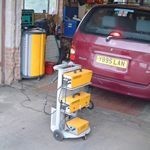 Exhaust Gas Testing
Next your vehicles exhaust emissions will be tested using a state of the art modern diagnostic Exhaust Gas Analyser.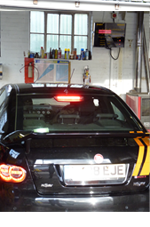 The latest digital fully computerised
Boston Brake Tester
Your vehicles brakes will be fully tested on each wheel to test not only that all are working but also to give a percentage efficiency for both your foot brake and hand brake. This test is carried out using modern test equipment that is fully serviced and calibrated every 6 months. We can also test 4 wheel drive vehicles by taking them for a test drive using our Digital Brake Tester to give you comprehensive analysis of your vehicles braking performance.
Headlight Testing
The vehicles headlights will be tested and any adjustments made free of charge.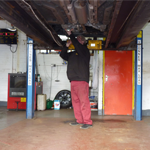 Under Vehicle Inspection
Your vehicle will undergo a full inspection of its underside taking into account its suspension, braking systems, drive shafts and any corrosion.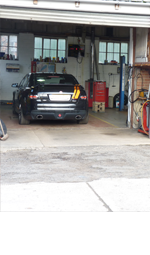 Guaranteed Standards
We test all vehicles to the same standards laid down by VOSA regardless of the vehicles age, presenter or its condition. Indeed because we don` do repairs you can rest assured that your vehicle is getting a fair unbiased MOT test because we are not looking for work as a result of failing your vehicle.
Retests
Should your vehicle fail it does not matter to us where you go for the repairs we offer a full retest completely FREE of charge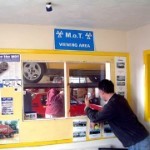 Waiting Room / Viewing Area
From the minute we start to inspect your vehicle right through to the end of the test (approx 40 mins) you are welcome to watch from our Waiting Room / Viewing Area.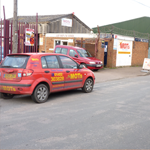 Courtesy Vehicles
We have a selection of cars and vans all available for short term loan while your vehicle is with us being tested. Please do not be afraid to ask.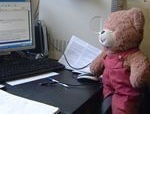 Quality assurance
We undertake a stringent Quality Control Regime whereby every member of our staff is Quality Controlled at least once a month and the results held on the Ministry of Transports Database as well as the whole sites performance being analysed and open to inspection remotely by Vehicle Inspectorate inspectors. All of this coupled with the fact that we are "Sorry we don't do repairs" means that you can rest assured that your vehicle will undergo a thorough and fair MOT test to the standards laid down.